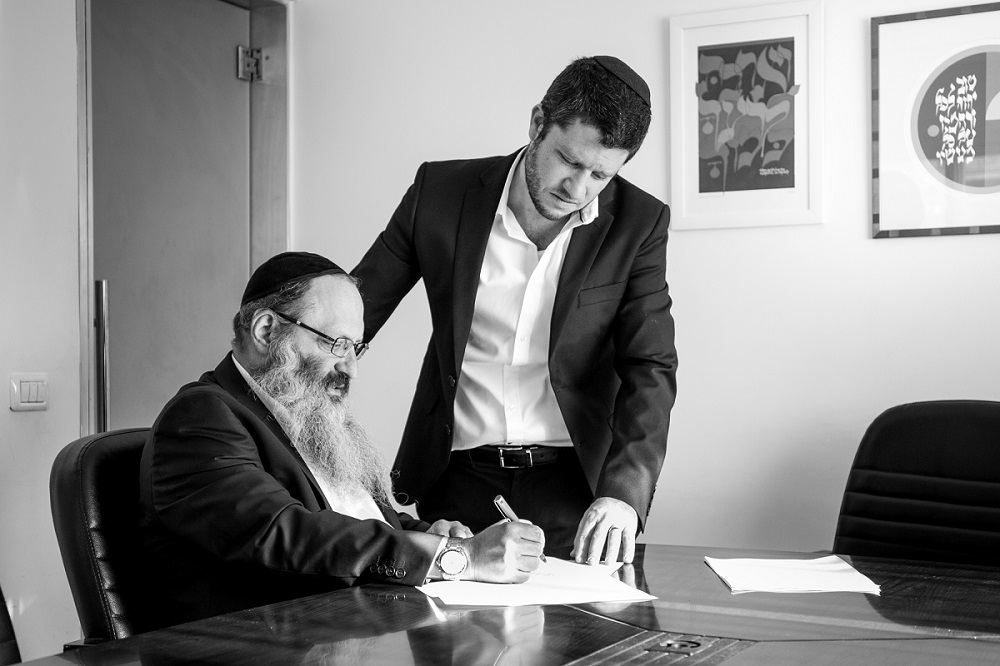 The law firm of Lewensohn, Raz & Co. is active in the areas of both civil and commercial law and specializes in the following practice areas:
Professional legal counsel in real estate transactions, while providing legal solutions in all areas of real estate law.
Urban Renewal and Renovations - We have accumulated and extensive know-how and experience in providing legal counsel for projects in the field of urban renewal, construction, and TAMA 38 projects. We represent the interests, intentions, and rights of our clients to assist them in taking full advantage of their real estate holdings.
Negotiations and contracts – Using legal tactics and strategy to contribute to the execution of contracts that will optimize our clients' interests. Handling of probate and estates matters - We specialize in formulating wills that express the intentions of the testator as well as ensure proper management by executors, and executor and estate management services. Attorneys Oded Lewensohn and Moshe Raz, who lead the firm, accord every client, whether large or small, personal and dedicated care, providing an effective and swift response to their needs.
---
Because we provide our clients with personal, efficient, and high quality service, while responding rapidly to any of your needs.
Because we are imbued with a desire to help and succeed. We have earned a good reputation in the field and make sure that we always work for our clients to maintain that good reputation.
Because we are a boutique firm, we specialize in a number of areas in which we excel. We are flexible and creative and demonstrate outstanding advantages in our practice areas.
Because we understand the full picture of every matter we handle: the commercial, economic and operational context, possessing expertise in conducting complex negotiations, managing crises, and improving clients' approach and status vis-a-vis government authorities.
---